This 6W speaker might be small in size but is definitely great when it comes to sound quality and design!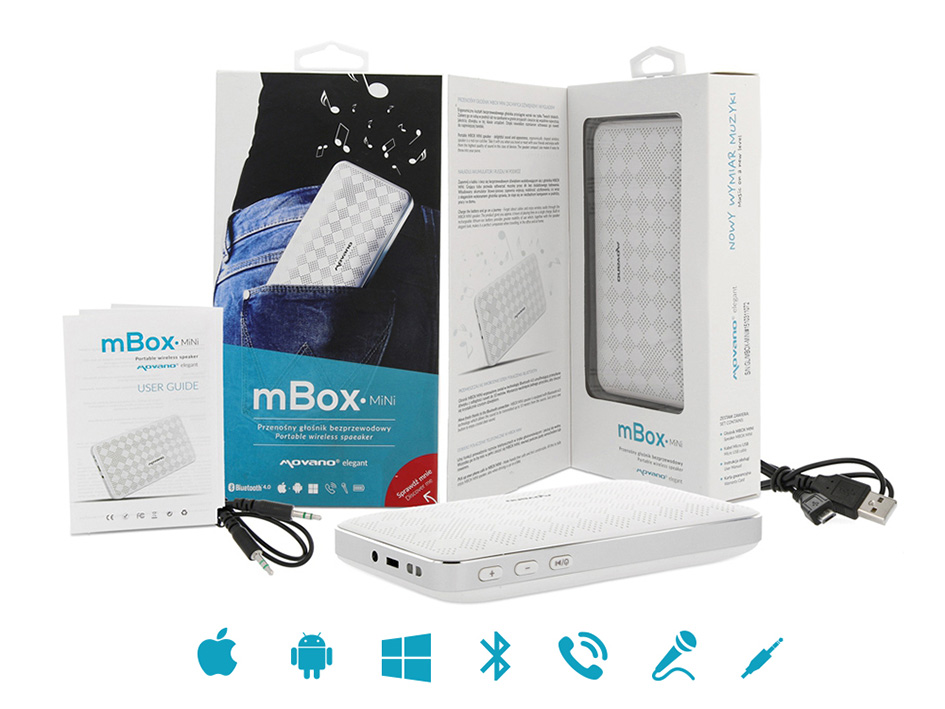 Ergonomically shaped wireless speaker will draw the attention of everybody around. Take it with you on a trip or when you meet your friends and let everyone enjoy the highies quality of sound in this class of devices.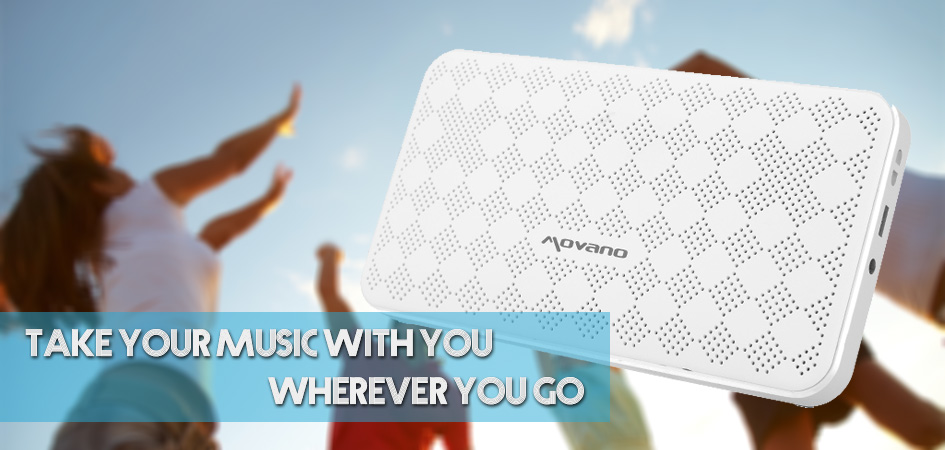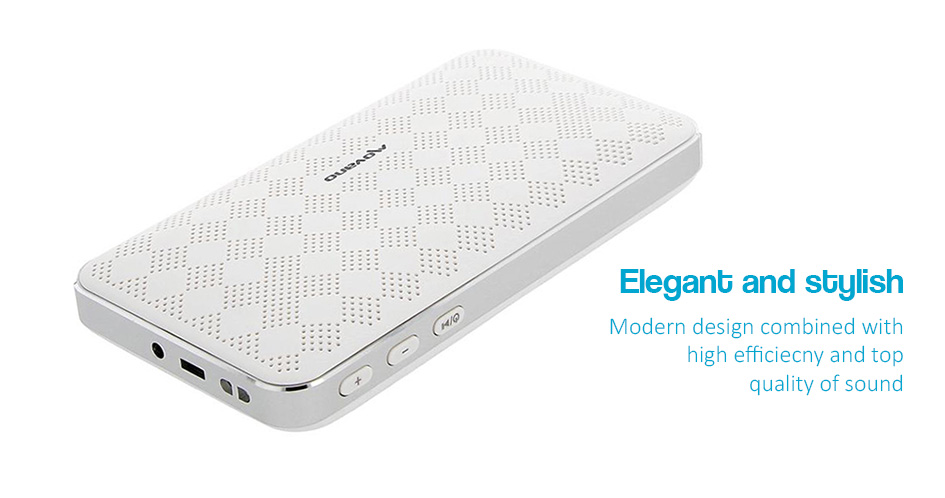 Forget about cables and enjoy the wireless sound coming out of mBOX mini speaker! It can play music for up to 6 hours on a single charge. Built-in rechargeable lithium-ion battery provides greater mobility which, combined with elegant and stylish design, makes it an essential companion when travelling, in the office and at home.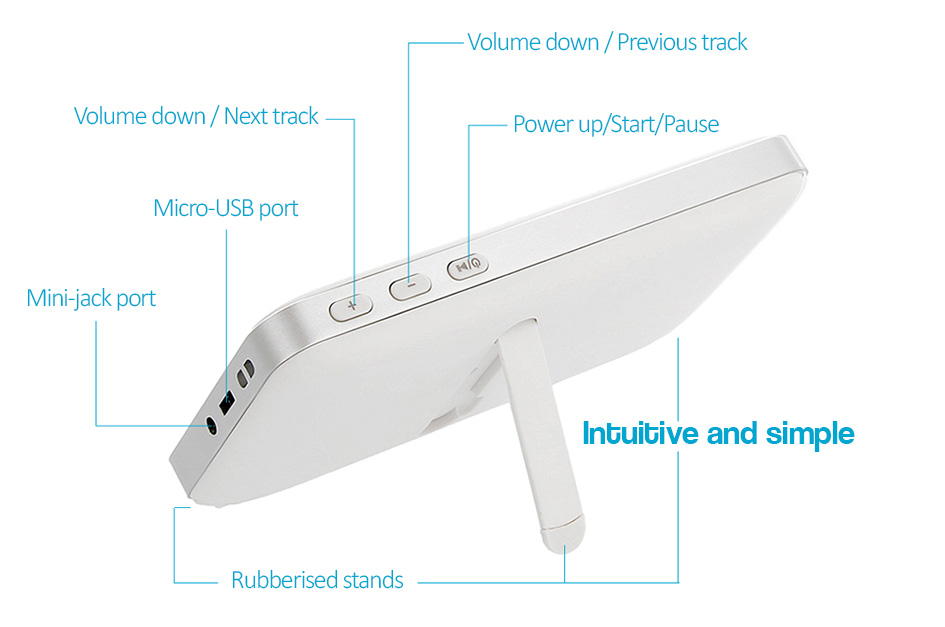 MBOX mini speaker is equipped with BLUETOOTH 4.0 technology which allows the sound to be transmitted up to 10 meters from the source. Just press one button and enjoy the crystal clear sound!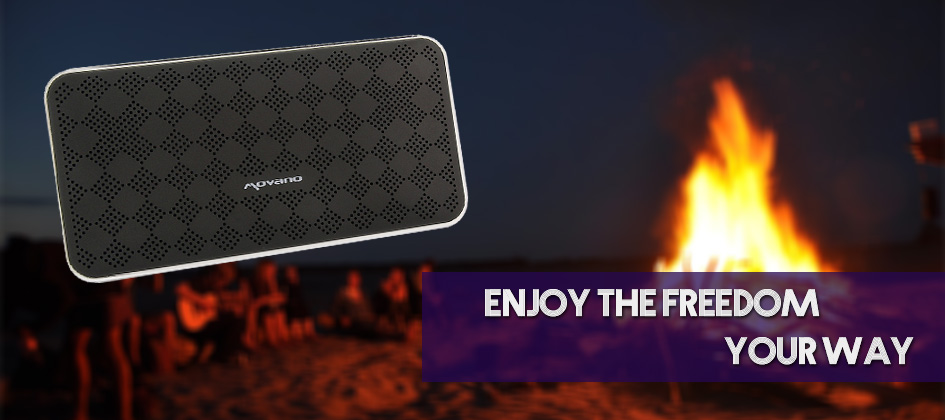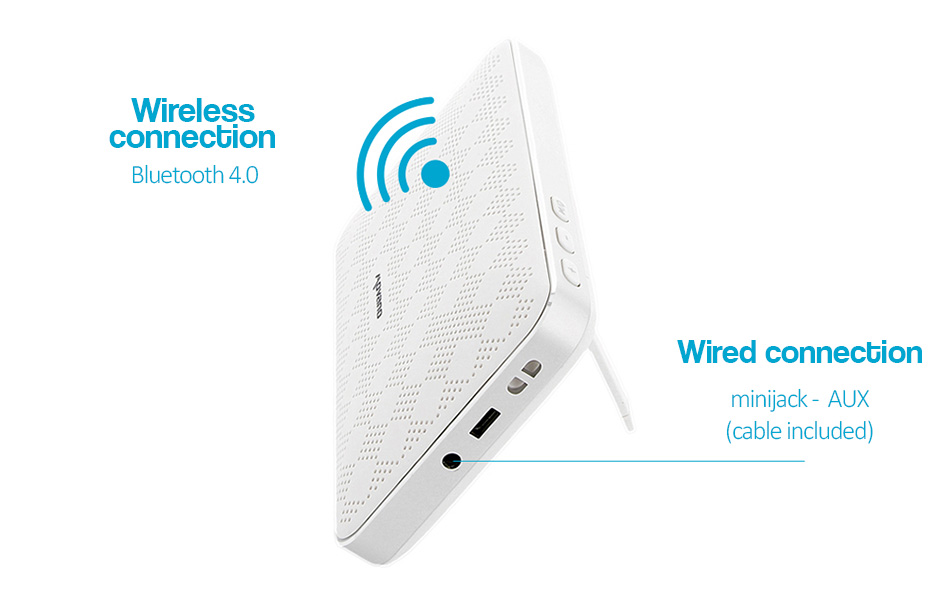 Pick up your phone calls in MBOX MINI - make hands-free calls and feel comfortable. All this to fully enjoy MBOX MINI speaker, also when driving a car or a bike.